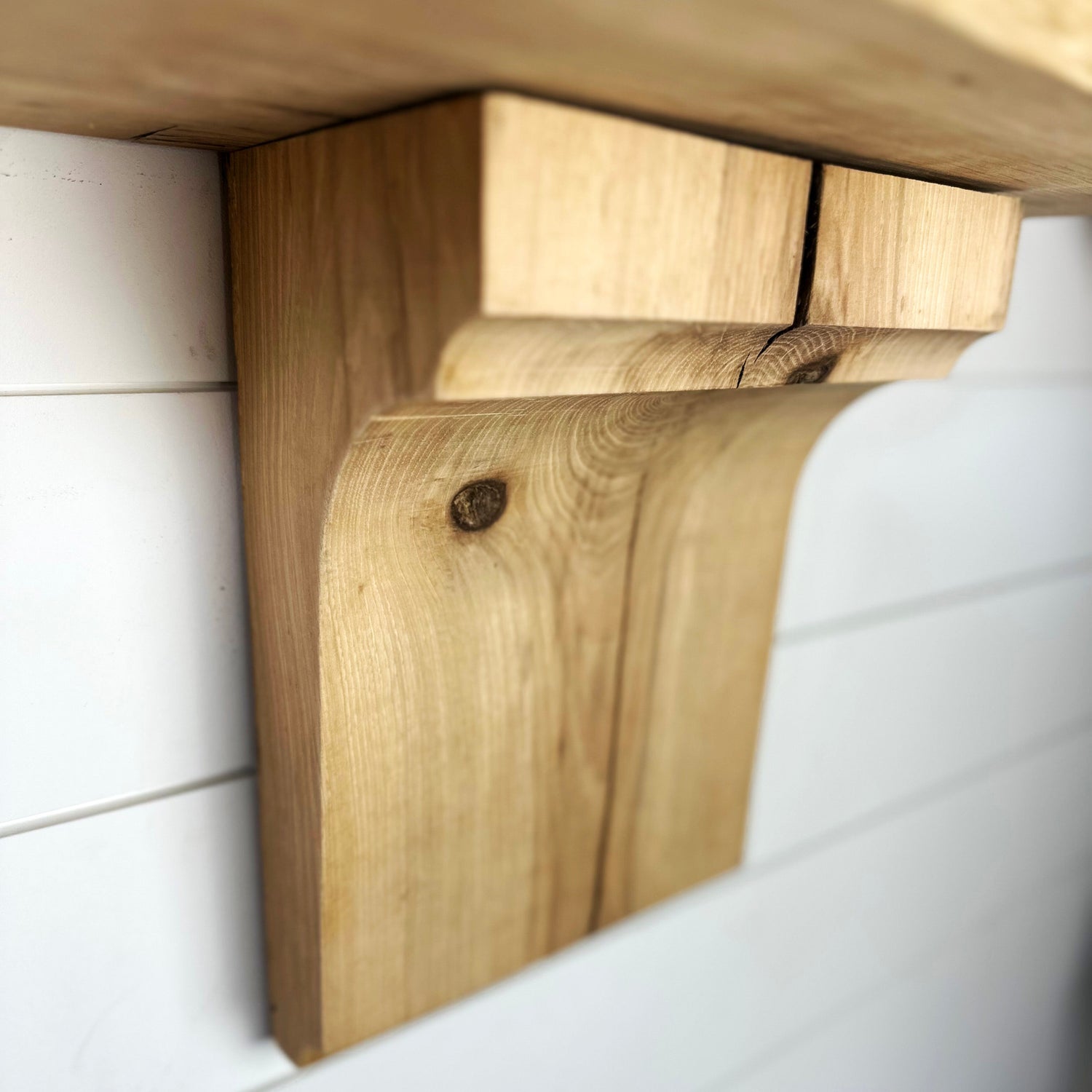 Reclaimed Wood Corbels
Our Reclaimed Wood Corbels are available in a variety of shapes and sizes.

Each piece brings a unique look, texture, color, and depth with distinct knots, saw markings and more. These reclaimed wood corbels have been resawn from beams sourced out of historic barns in Pennsylvania, Ohio, New York, Maryland and others dating from the late 1700s through the early 1900s.

Your home will be filled with enduring beauty and old-world charm. For more information, check out the details below.
Made out of reclaimed wood from barns and houses built in America, by Americans, using American Lumber
Explore MTC's reclaimed wood corbels below:
Authentic Reclaimed Wood

All of our materials come from historic barns and other structures dating from the late 1700s to the early 1900s. Our mantels are made from high-quality reclaimed wood that has been salvaged from old barns, homes, and buildings, giving each piece a unique and authentic look that cannot be replicated. A custom letter is sent with every order letting you know the specific history of your piece.

Family Owned & Operated

Modern Timber Craft started in 2014 from a love of old barns and historic buildings. Nearly 10 years into this, my wife Raquel, our dog Bear, and I, along with an amazing group of people behind the scenes help us to continue this adventure. We are passionate about creating an experience our customers will enjoy and remember while providing them with a unique and authentic piece of history.

Made in the USA

All of our material is not only certified reclaimed, but also made and repurposed in the USA. Salvaged from historic American structures within the eastern portion of the United States and prepared in PA to be the focal point in your home.
FAQs
If I order corbels along with a mantel or shelf, will they match?

Yes! So long as everything is placed in the same finish within the order, we will ensure that the corbels match the mantel or shelf as closely as possible to one another.
Do you offer custom sizes or profiles?

Yes we do! We can tailor certain products to fit your specifications. Contact us to learn more.
Do the corbels come with hardware for mounting?

The corbels will come with (2) small channels in the back as well as keyhole hardware and screws for mounting.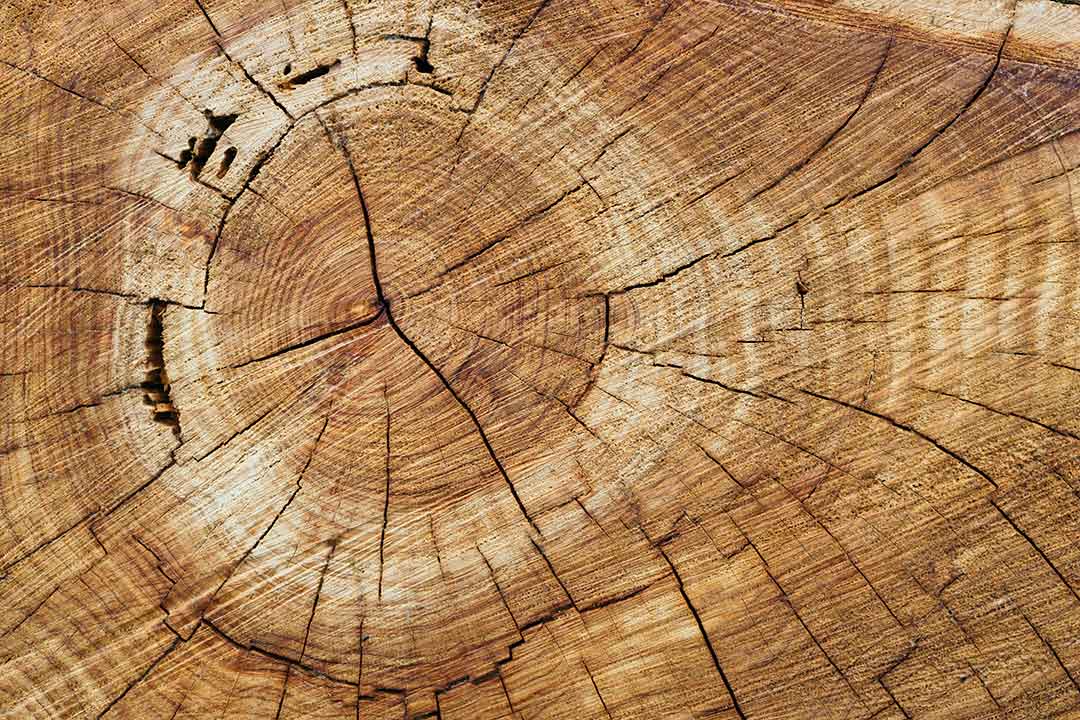 Details
Our authentic reclaimed wood corbels will include unique grain variations, knots, and other characteristics. Keep in mind, these are authentic reclaimed pieces of wood so no two are the same.

Images shown are only representations of the pieces that you will receive. Due to the nature and origin of the barnwood, your pieces may differ slightly. We do offer sample pieces to help ensure the look is exactly what you want.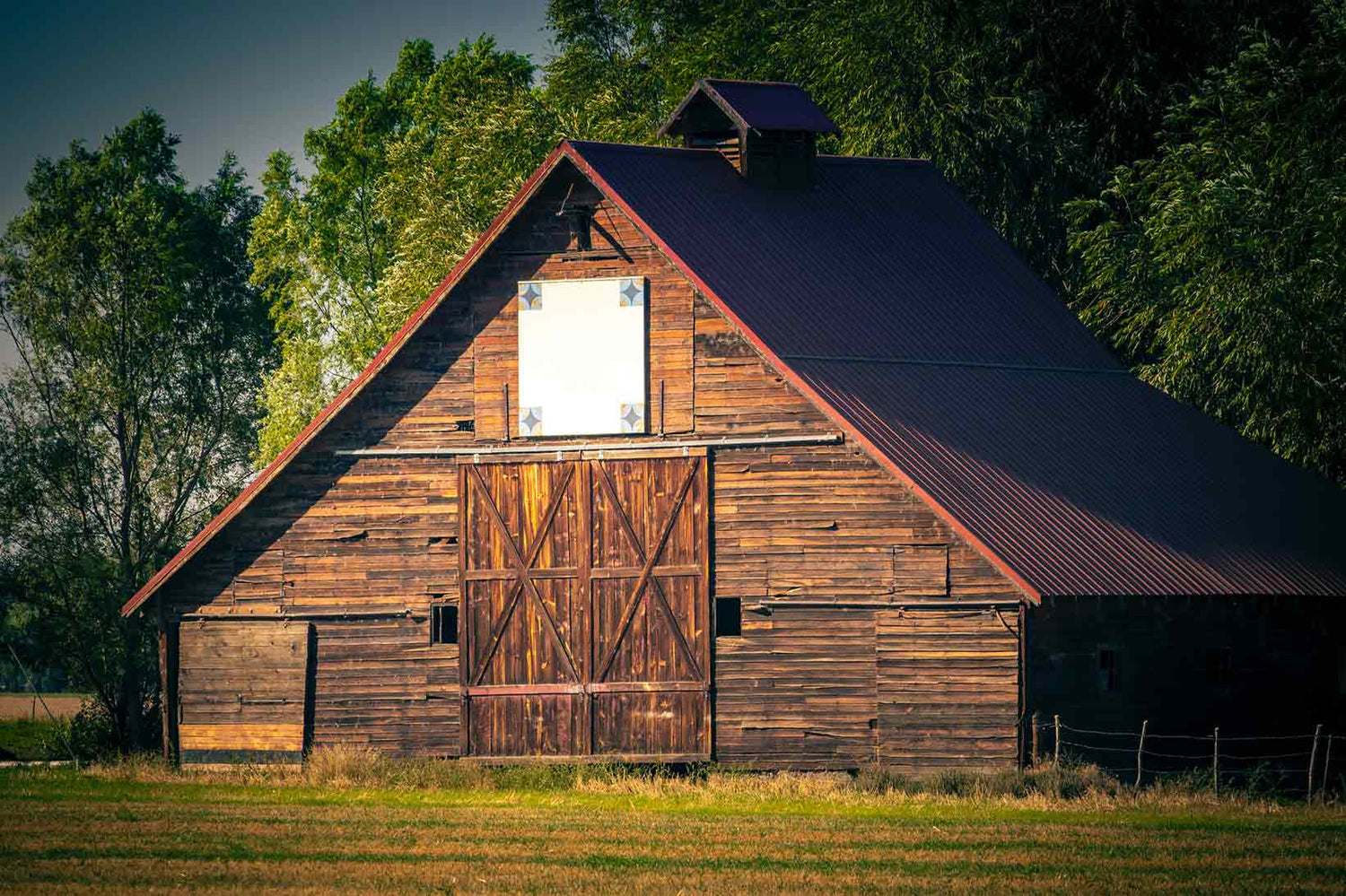 Our Roots
All of our wood materials come from historic barns and other structures in Pennsylvania and Eastern Maryland. The warmth and beauty that these authentic reclaimed wood floors provide is second to none. We take pride in knowing we are doing our part to help maximize our forests sustainability by re-using what is already available. We know you will love your reclaimed wood floor and you can rest assured they will stand the test of time.
Shop Reclaimed Wood Products