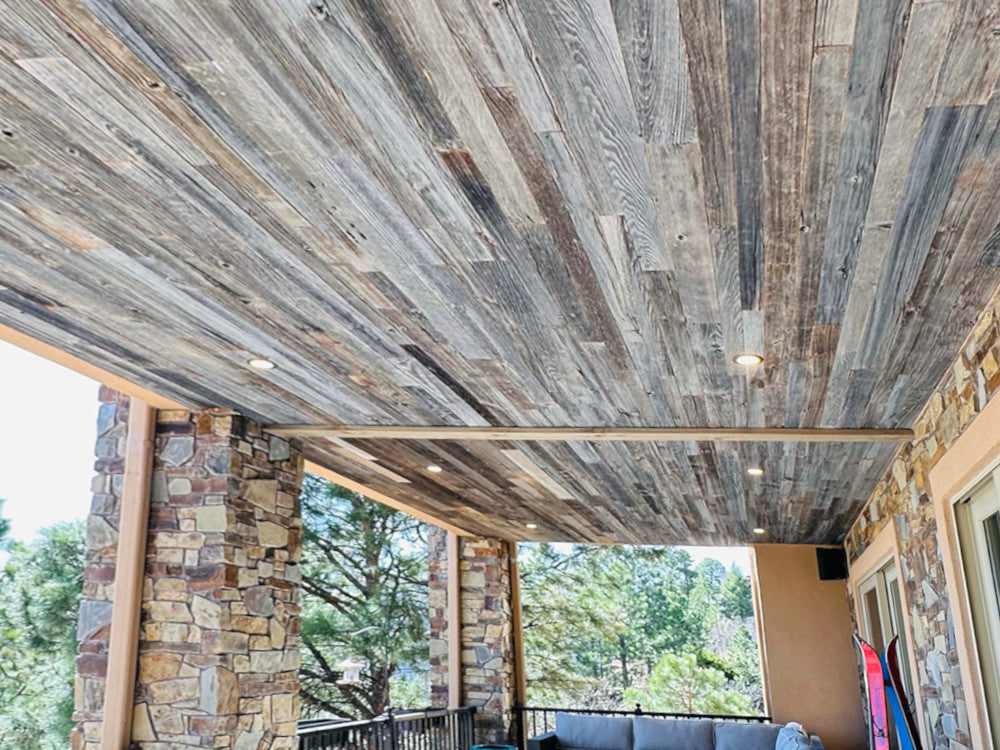 Reclaimed Wood Paneling
Welcome to our world of rustic charm and timeless elegance with Barnwood Paneling! Immerse yourself in the warmth and character of reclaimed wood as you transform your walls and ceilings into stunning focal points that tell a story.

Our barn siding is crafted from carefully sourced reclaimed wood, lovingly salvaged from old barns and other closely related structures with the right amount of patina and character. Each plank carries the marks of its previous life, adding unique textures, weathered patinas, and a sense of history to your space. No two planks are alike, ensuring an authentic and one-of-a-kind aesthetic that will captivate anyone who enters.
Beautiful, Easy-to-Install, Authentic, Reclaimed Barnwood Paneling for Walls and Ceilings
Shop MTC's reclaimed wood paneling below:
Authentic Reclaimed Wood

All of our materials come from historic barns and other structures dating from the late 1700s to the early 1900s. Our mantels are made from high-quality reclaimed wood that has been salvaged from old barns, homes, and buildings, giving each piece a unique and authentic look that cannot be replicated. A custom letter is sent with every order letting you know the specific history of your piece.

Family Owned & Operated

Modern Timber Craft started in 2014 from a love of old barns and historic buildings. Nearly 10 years into this, my wife Raquel, our dog Bear, and I, along with an amazing group of people behind the scenes help us to continue this adventure. We are passionate about creating an experience our customers will enjoy and remember while providing them with a unique and authentic piece of history.

Made in the USA

All of our material is not only certified reclaimed, but also made and repurposed in the USA. Salvaged from historic American structures within the eastern portion of the United States and prepared in PA to be the focal point in your home.
FAQs
How much reclaimed wood wall paneling should I order?

We highly recommend ordering at least 10% more square feet of reclaimed wood paneling than you need to account for cutoffs and waste. A similar scenario is if you were ordering flooring. In most cases, flooring products are installed in a similar fashion and won't fit perfectly without being cut so the same concept applies with barn wood paneling as well.
How do you install barn wood wall paneling?

With a few easy steps, these barnwood wall planks can be cut and installed in an organized manner for a uniform but rustic look.There are many different scenarios that decide whether you should start at the top of the wall or the bottom. If you are not using crown moulding or other trim against the ceiling then it's best to start at the top and work your way done. This way if you have to make any cuts at the bottom, they can be covered with baseboard. If you're ceiling is angled, it's generally best to start at the bottom and work your way up. This will make it easier to measure for cuts once you get to the ceiling. With that said, it's recommended to remove any baseboard or ceiling trim before getting started so you can re-install these pieces over top of the newly installed barnwood wall planks. Use your best judgement where to start when considering your specific scenario.

Once you have your starting point, simply start installing your reclaimed barnwood paneling one row at a time with a brad nailer or an adhesive like Liquid Nails. To reduce waste, it's always good to start the next row with a cut piece from a previous row. As you repeat this process, row after row, make sure you are staggering the joints for an organized pattern.

If you have any questions about our different types of barnwood wall planks, please don't hesitate to contact us so we can help you.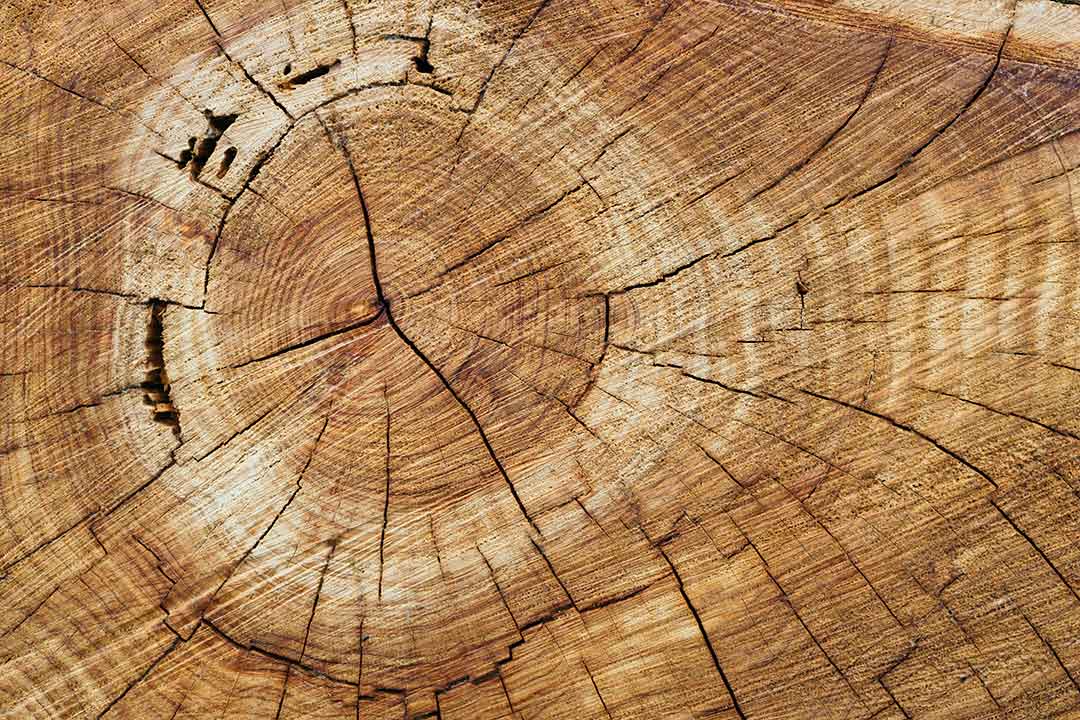 Details
Our authentic reclaimed wood wall paneling planks come in 20 sq/ft boxes and varied widths from 3 to 6 inches. There will be variable numbers of unique grain variations, knots, and other characteristics. Keep in mind, these are authentic reclaimed pieces of wood so no two are the same.

Images shown are only representations of the pieces that you will receive. Due to the nature and origin of these boards, your pieces may differ slightly. Sample pieces are available, so this is encouraged to help ensure you get exactly what you want.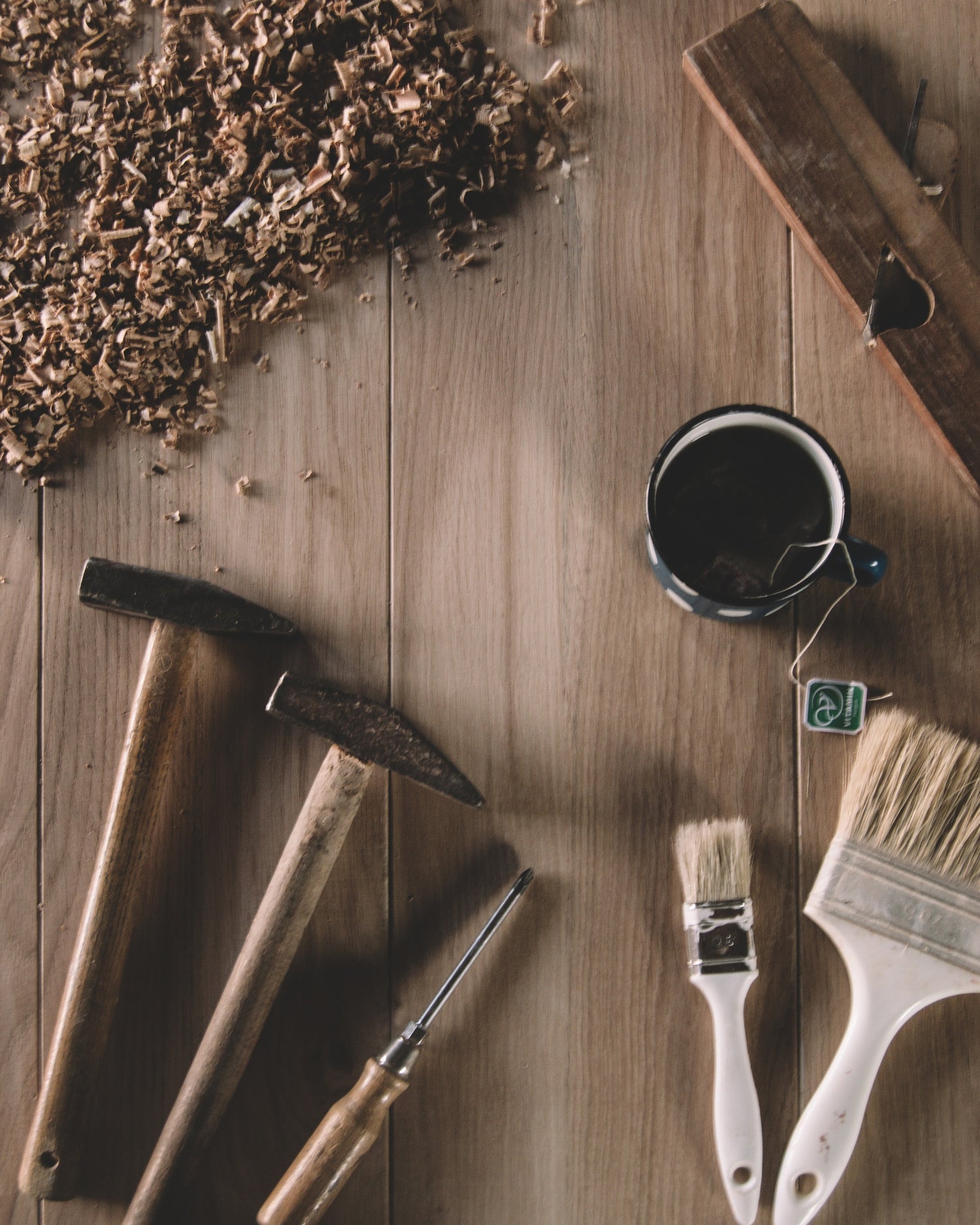 Specifications
Thickness: 3/8"

Widths: available in 3 to 6 inch varied widths
Lengths: 1 to 6 foot varied lengths

Special traits: Reclaimed, Antique, Paneling, Wall Planks, Barn Wood, Vintage, Industrial

Finishing: Unfinished

Installation: Nail, staple, or glue attachment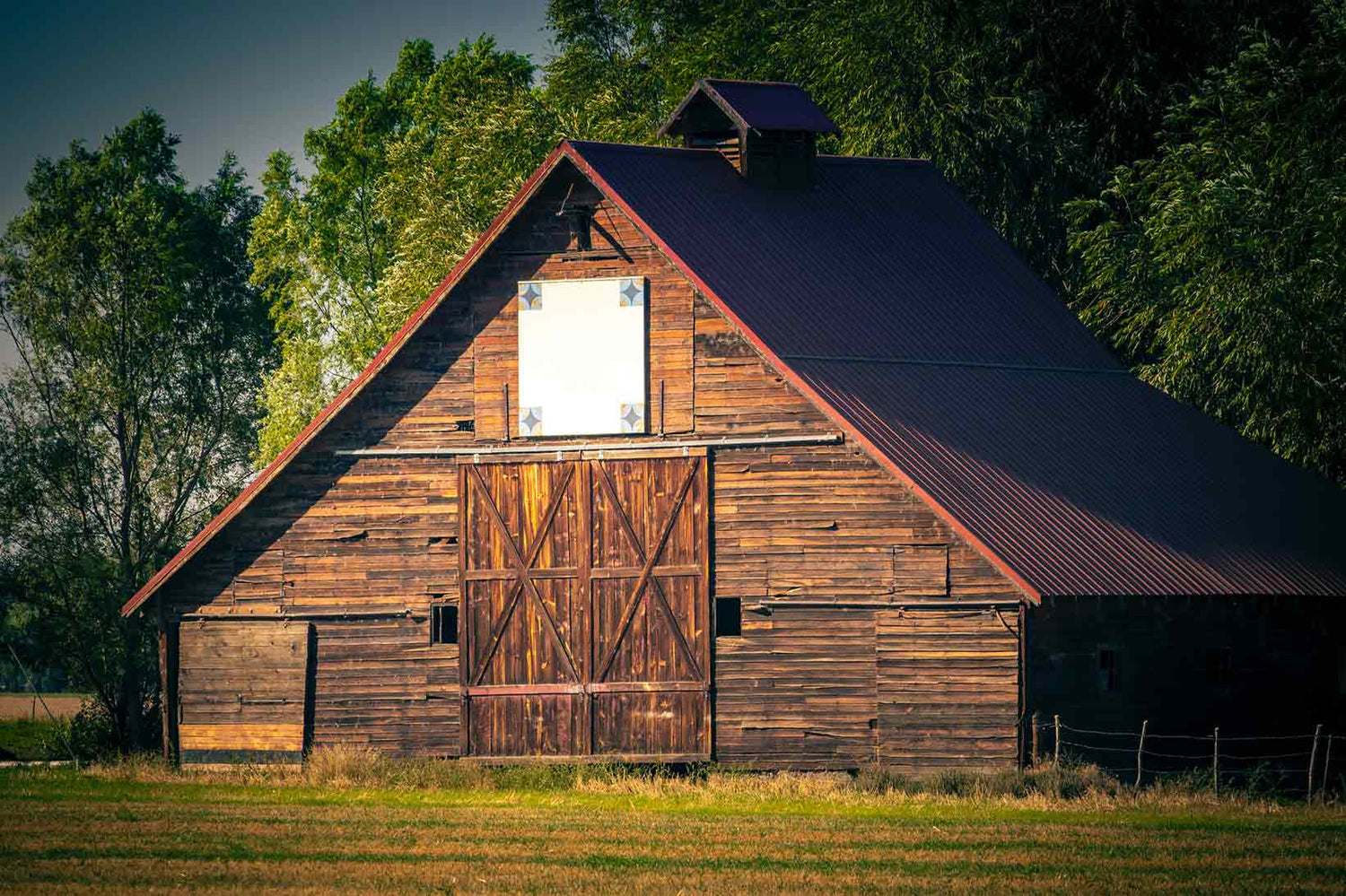 Our Roots
All of our wood materials come from historic barns and other structures in Pennsylvania and Eastern Maryland. The warmth and beauty that these authentic reclaimed wood floors provide is second to none. We take pride in knowing we are doing our part to help maximize our forests sustainability by re-using what is already available. We know you will love your reclaimed wood floor and you can rest assured they will stand the test of time.
Shop Our Reclaimed Wood Products
Installation Disclaimer
Modern Timber Craft is not responsible for reclaimed barnwood paneling installation. Sub surface preparation is important as boards are not sanded flat.