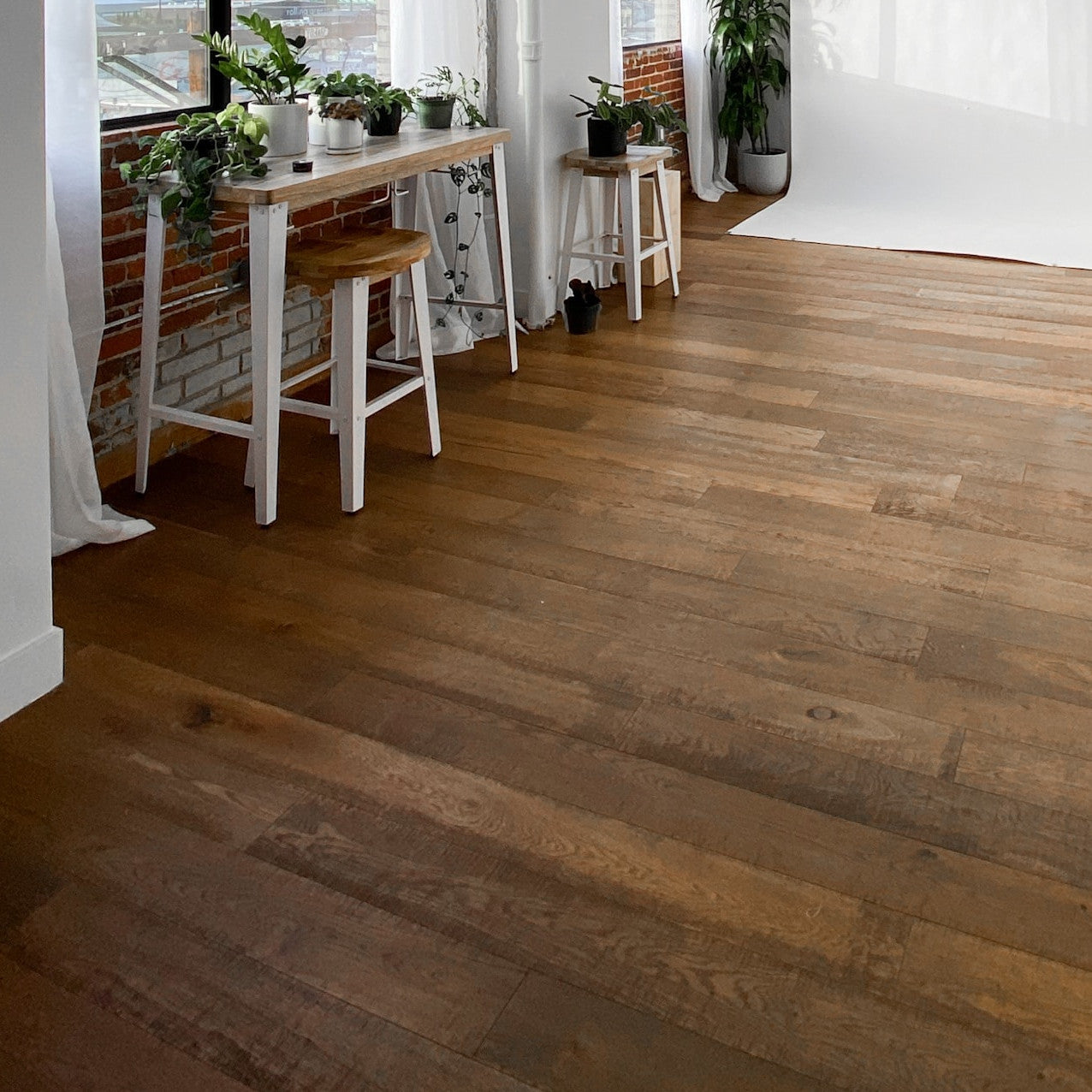 Reclaimed Wood Flooring
Our Reclaimed Wood Flooring is available in Hickory, Red Oak, White Oak, and Yellow Pine. 

Each piece brings a unique look, texture, color, and depth with distinct knots, saw markings and more. These reclaimed wood flooring pieces have been resawn from beams sourced out of historic barns in Pennsylvania, Ohio, New York, Maryland and others dating from the late 1700s through the early 1900s.

Your home or office will be filled with enduring beauty and old-world charm. For more information, check out the details below.
Made out of reclaimed wood from barns and houses built in America, by Americans, using American Lumber
Explore MTC's reclaimed wood and engineered flooring below: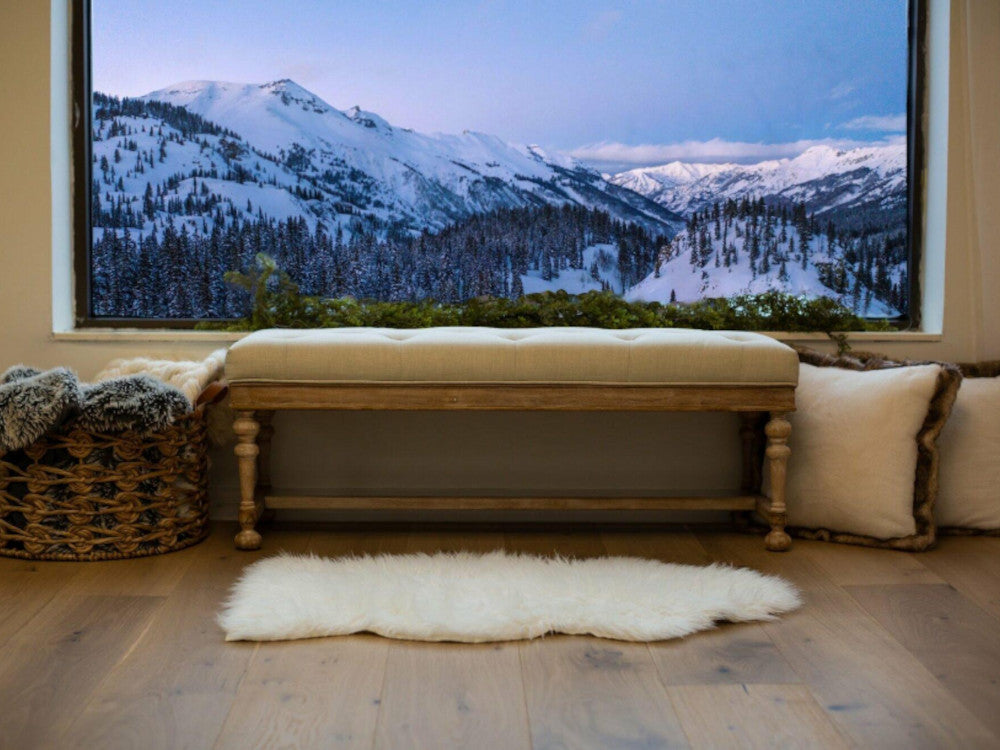 Engineered Wood Flooring
Our Reclaimed Kentucky Race Horse Fence Plank and Euro White Oak Wide Plank flooring are engineered options with the real wood look and feel.
Regular price

From $25.00 USD

Regular price

Sale price

From $25.00 USD

Unit price

per

Regular price

From $25.00 USD

Regular price

Sale price

From $25.00 USD

Unit price

per
FAQs
How much flooring should I order?

We highly recommend ordering at least 10% more square feet of flooring than you need to account for cutoffs and waste. Most floor manufacturers recommend that you order more flooring than the actual space, so this is normal. A similar scenario is if you were ordering tile for your floor. In most cases, the tiles won't fit perfectly without being cut so the same concept applies here as well.

When it comes to authentic reclaimed barn wood flooring, it's a good idea to order even more than the recommended 10%. Not only do you have to account for cutoffs and waste, but you also need to account for natural wood defects that may need to be cut out as well.
What's the difference between our reclaimed barn wood flooring and engineered hardwood flooring?

Our solid reclaimed barn wood flooring is salvaged from historic barns throughout Pennsylvania and Maryland dating from the late 1700s through the early 1900s. The wood species that we offer are white oak, red oak, yellow pine and hickory. Typically, this type of flooring comes from resawing larger beams into boards then milling those boards into reclaimed hardwood flooring. Because of the resawing and milling process, our reclaimed boards will likely have more grain characteristics and "defects" compared to new manufactured hardwood flooring.

Our Euro White Oak Wide Plank Engineered Hardwood Flooring is an example of this new manufactured or engineered hardwood flooring. Our wide plank engineered hardwood flooring is composed of multiple sheets (called "plies") of thin wood pieced together to create a single plank. The 5mm top layer, known as the wear layer, is real hardwood. The bottom section consists of multiple plies.

This brings us to our third style of flooring, which is a reclaimed wood and engineered wood hybrid. Our Reclaimed Kentucky Race Horse Fence Plank Engineered Flooring has an authentic reclaimed wood top layer. The bottom is constructed of multiple layers or "plies" just like ordinary engineered hardwood flooring. You get the best of both worlds with this combination.

If you have any questions about our different types of hardwood flooring, please don't hesitate to contact us so we can help you.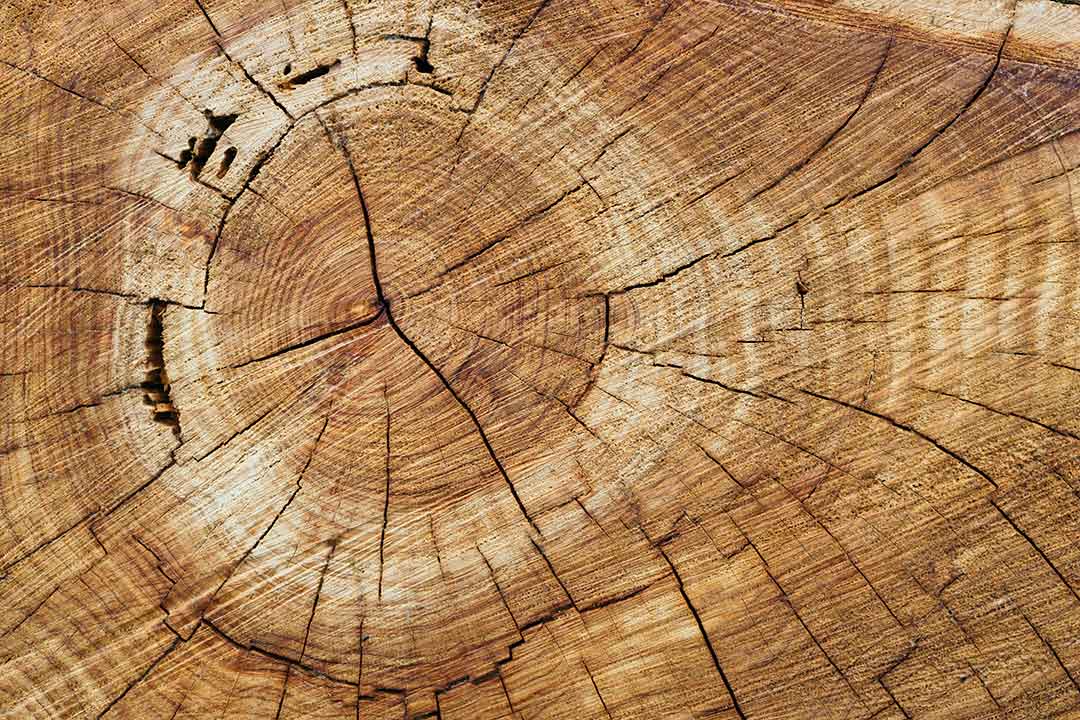 Details
Our authentic reclaimed wood flooring boards have an MOQ of 100 sq ft. There will be variable numbers of unique grain variations, knots, and other characteristics. Keep in mind, these are authentic reclaimed pieces of wood so no two are the same.

Images shown are only representations of the pieces that you will receive. Due to the nature and origin of these boards, your pieces may differ slightly. We do offer sample pieces to help ensure you get what you want.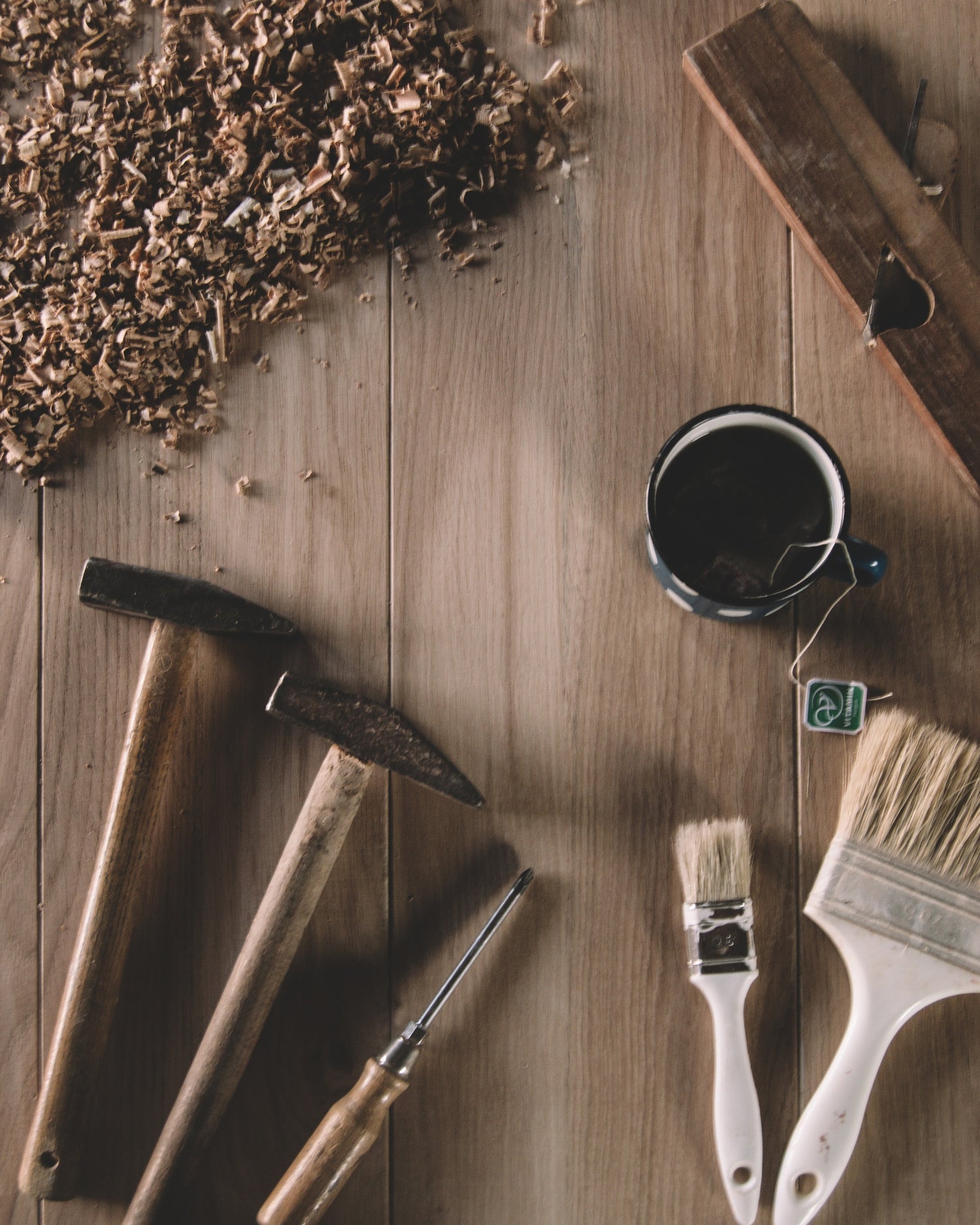 Specifications
Thickness: 3/4"

Widths: available in 3.25", 4.25" or 5.25"  Contact us for custom widths
Lengths: random lengths from 12" – 96"

Special traits: Reclaimed, Antique, Flooring, Barn Wood, Vintage, Industrial

Finishing: Unfinished, ready to stain

Our flooring comes ready to finish. This allows you to stain it yourself, or seal it with the finish of your choice to achieve the exact look you desire. All pieces are kiln-dried and may include defects, such as knots, insect markings, worm holes and saw markings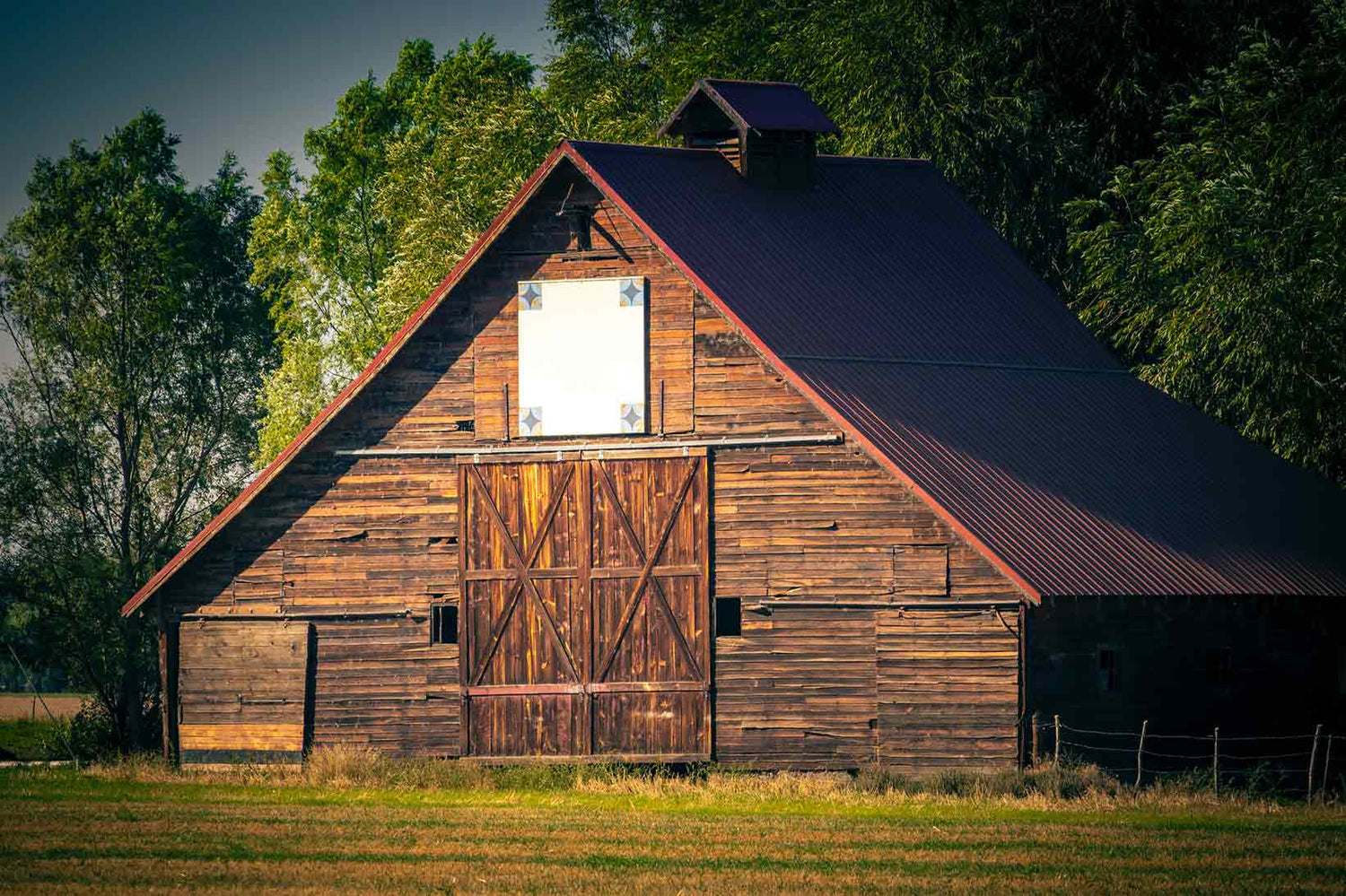 Our Roots
All of our wood materials come from historic barns and other structures in Pennsylvania and Eastern Maryland. The warmth and beauty that these authentic reclaimed wood floors provide is second to none. We take pride in knowing we are doing our part to help maximize our forests sustainability by re-using what is already available. We know you will love your reclaimed wood floor and you can rest assured they will stand the test of time.
Shop Reclaimed Wood Flooring
Installation Disclaimer
Modern Timber Craft is not responsible for flooring installation. Because the boards aren't going to be sanded flat, subfloor prep is extremely important. While we attempt to limit overwood or underwood situations when installing, MTC does not guarantee standardization of reclaimed wood pieces.Installers should prepare to accommodate defects in wood. Check with a professional installer before ordering.

Custom requests: We can handle high volume orders and we offer a discount to industry professionals.